2009 MI GATHERING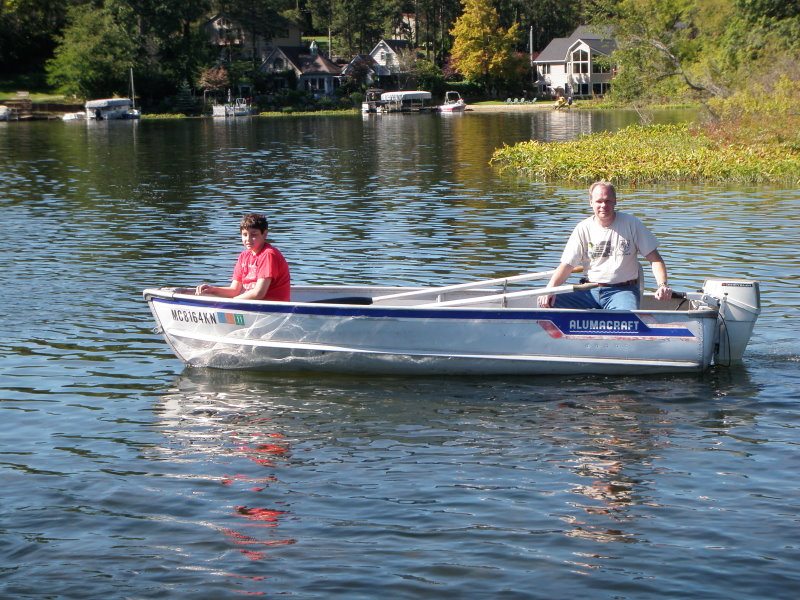 Here is Jeremy and Russ Bartel
Russ showed up to support the Crew with his 8HP Chrysler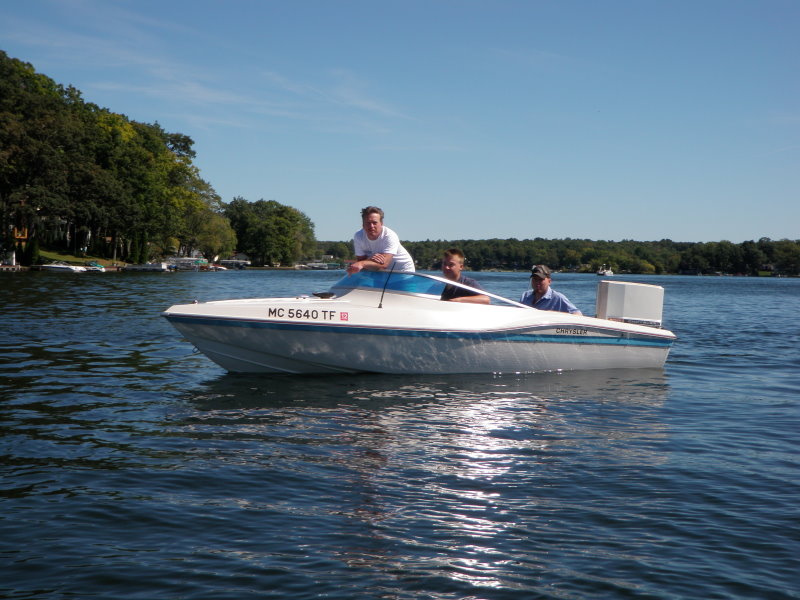 Here is Bryan Plotkowski and his Conqueror 105
Also with him is his boys Frank and Ryan Next year we should see Ryan's Conqueror 135 Jet!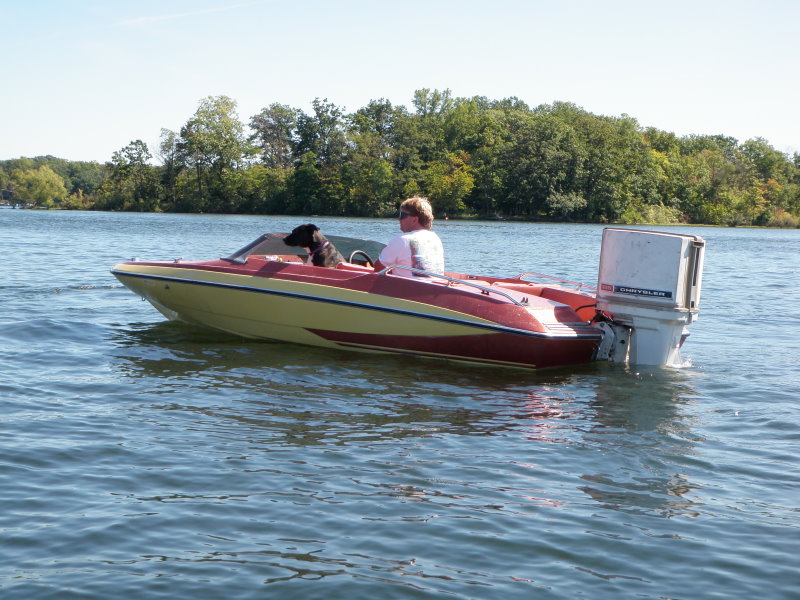 This is Steve and his side kick Harley. Steves running a Glastron Calson hull with his Chrysler Power, but he has a Chrysler hull he is getting ready.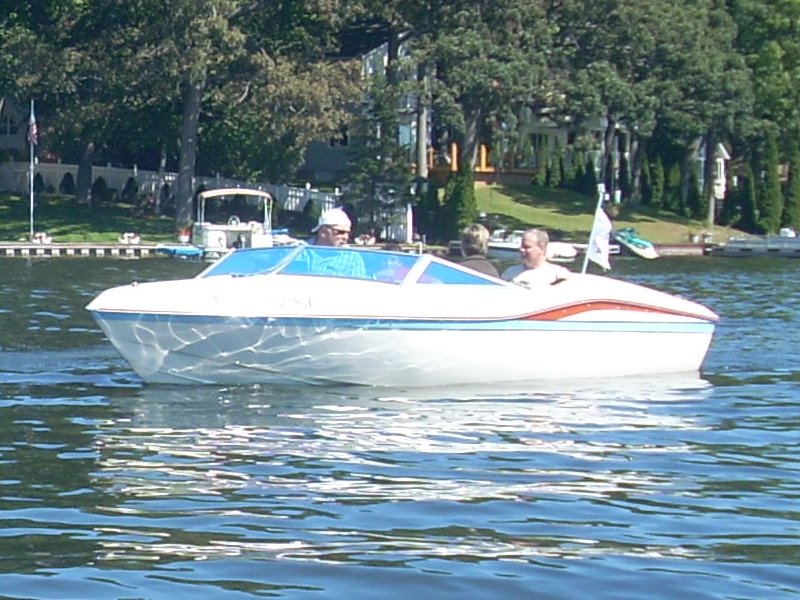 Dave and Julie's Conquer S-III
Riding with us is Russ and Jeremy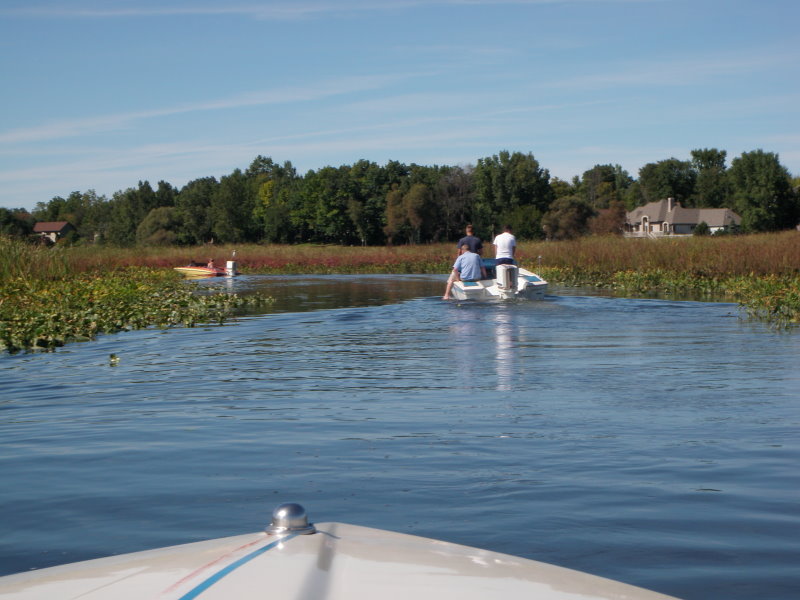 on our way back from the 3rd lake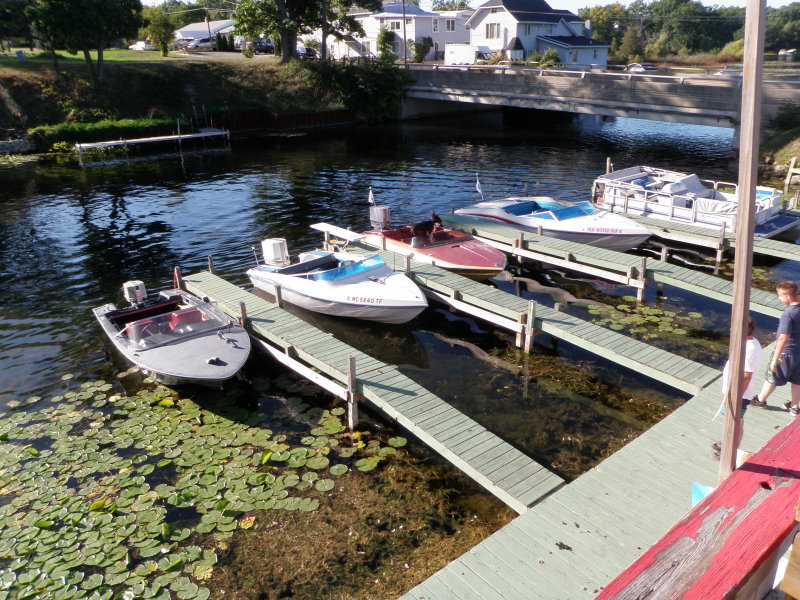 Here we are parked at " Snappers" L2R you see Chris's Mustang, Bryan's Conqueror 105, Steve's Glastron, and Dave's Conqueror S-III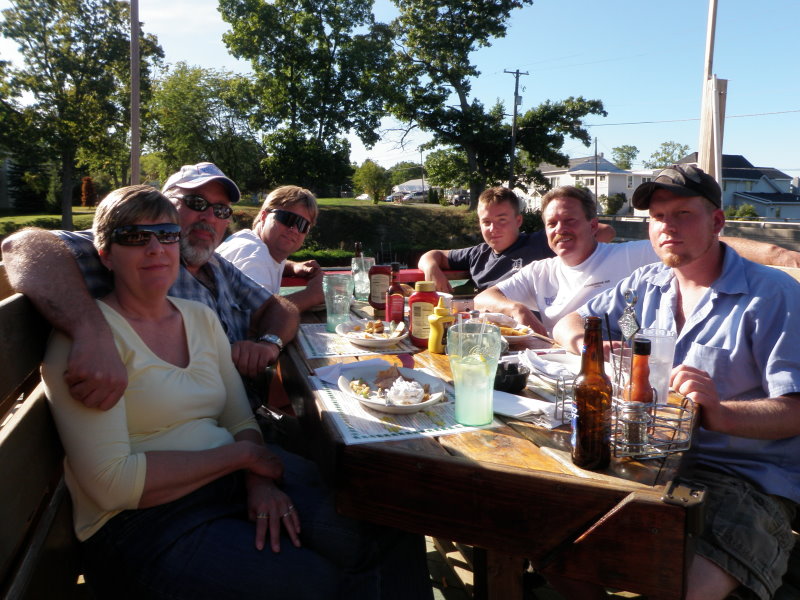 group shot at "Snappers"
L-R Julie, Dave, Steve, Frank, Bryan, and Ryan
Missing from the photo Russ and Jeremy ( had to leave early )
and Chris and his son Josh Showed up as we were getting ready to leave Snappers
Another first at the MI gathering is Steve Skiing behind our S-III