Things I have collected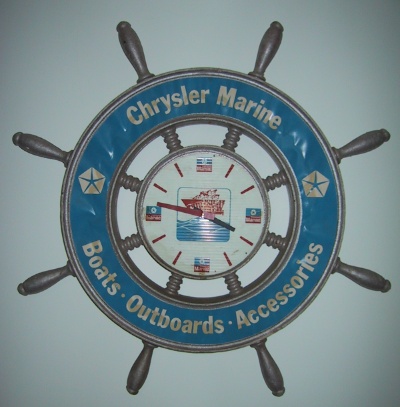 My Newest addition, A Chrysler Crew Clock, pretty cool don't you think!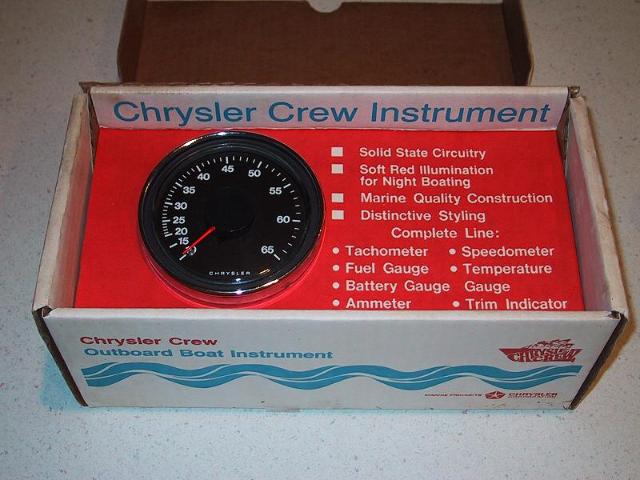 Look at this a NOS Speedometer. I was given this as a Christmas gift by One of the Folks here in the group. I can never say Thanks enough!!!! Too Cool !!!!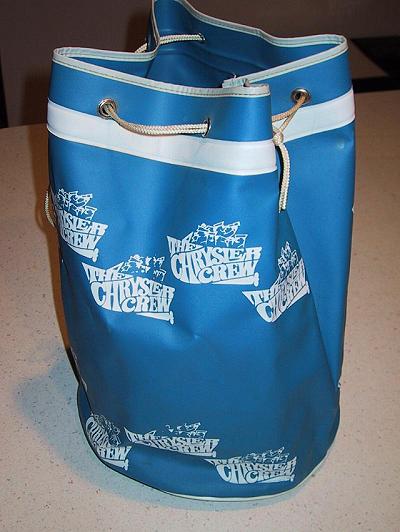 A beach Bag to put your stuff in when you were heading out. This bag is in excellent shape!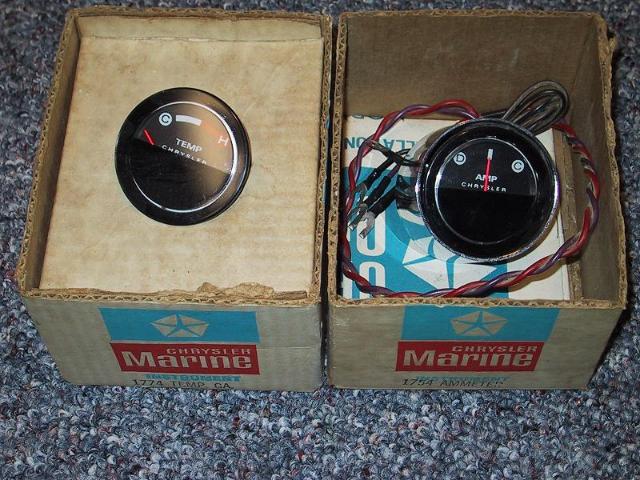 Brand NEW Temp and AMP Gauges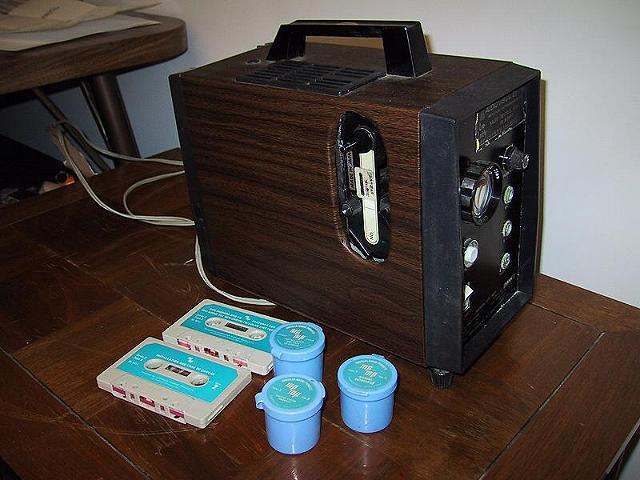 Now this is really Cool... A projector with film and Audio tapes for training. I hope to transfer them to CD-Rom or VHS someday...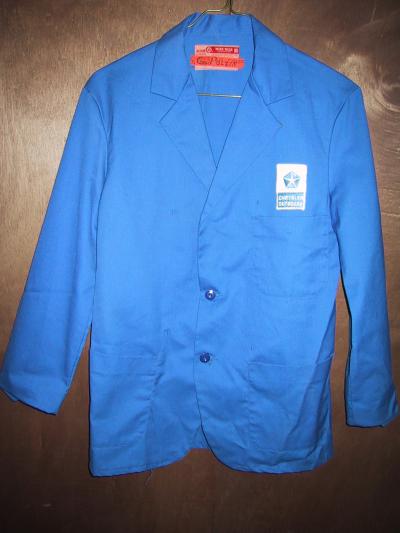 And Look at this a ACTUAL SHOP COAT from the Hartford Outboard Plant!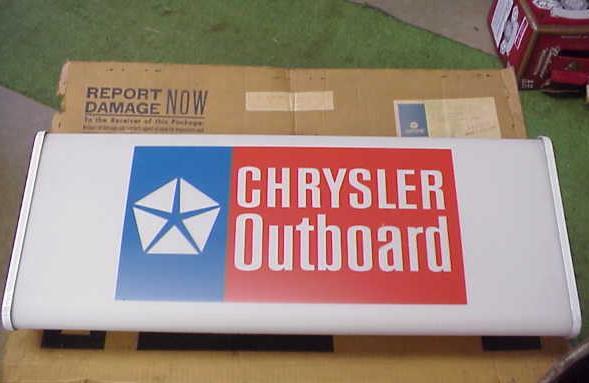 NEW!!!!
Yep a "NOS" Chrysler Outboard sign Box dated 1967!!!!
---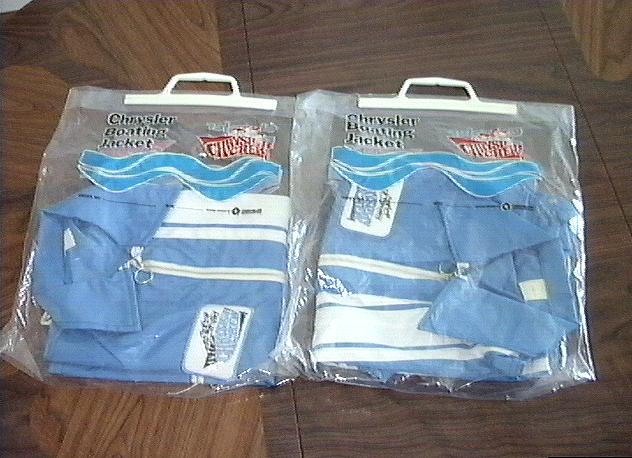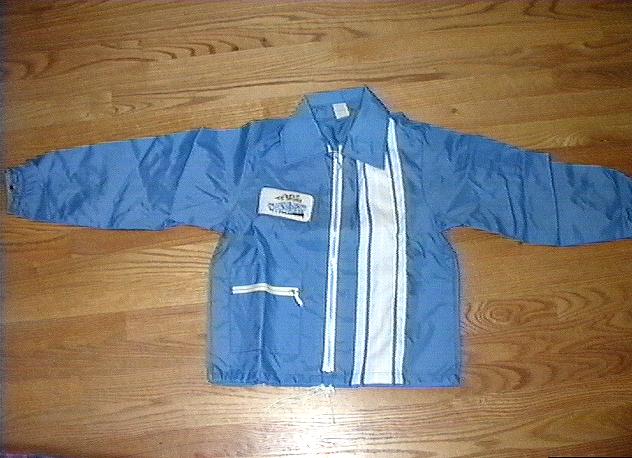 Can you believe it 2 "NOS " coats in the original bags!!!
---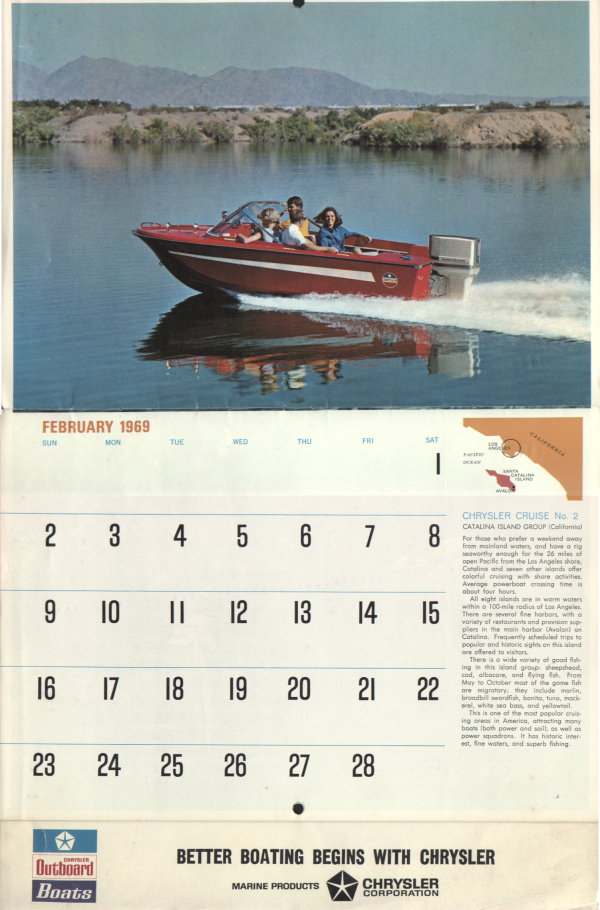 This is a 1969 Calendar, Each month has a different cruise listed pretty cool eh?
---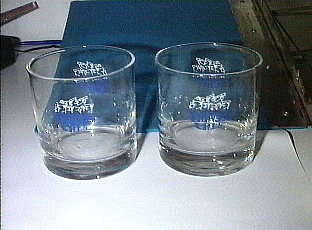 These Tumblers Have the Chrysler Crew Insignia on them and also a prop 90 deg from them
Bought these last summer just had to have them!
---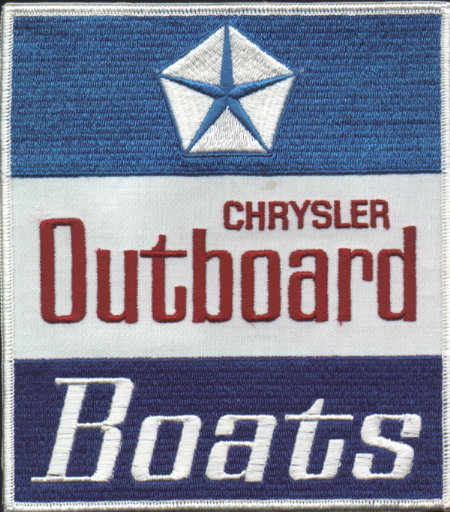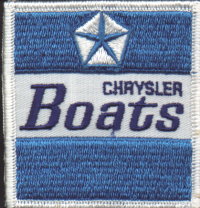 Bought these over the winter NEW never been sewn on Patches!!!