The Boat Project Page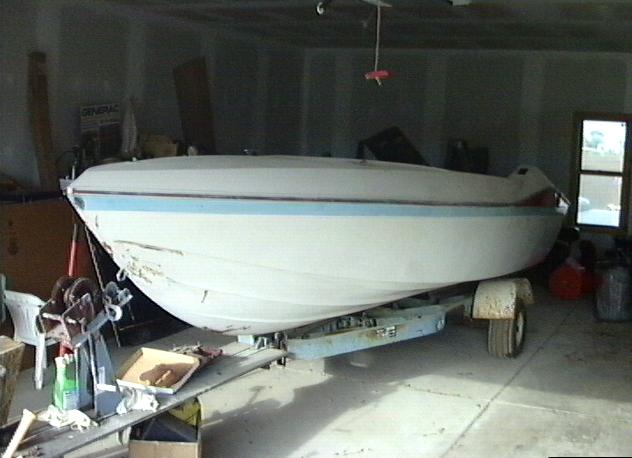 This is My boat '74 Conqueror S-III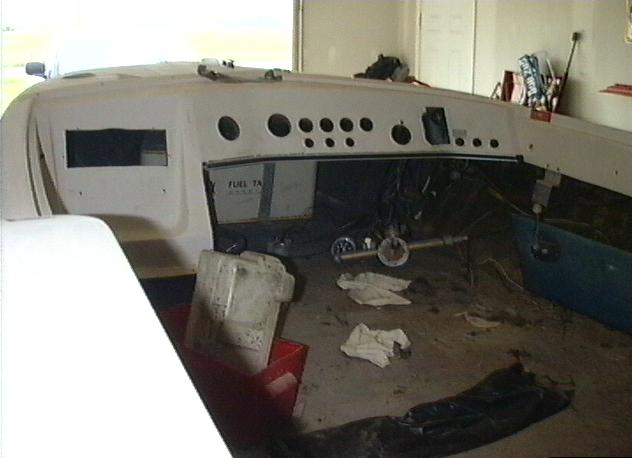 Interior as it looks NOW this thing is Gutted!!!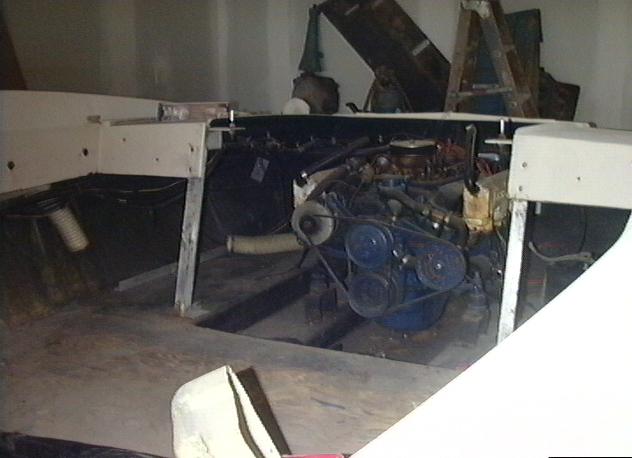 340 V-8 waiting to get out and hit the waves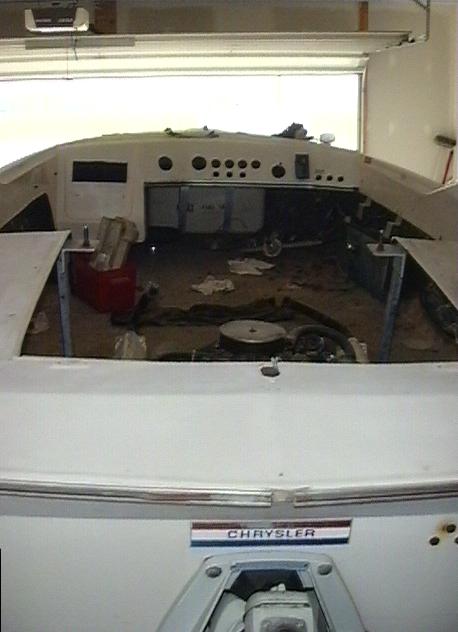 Shot from the stern....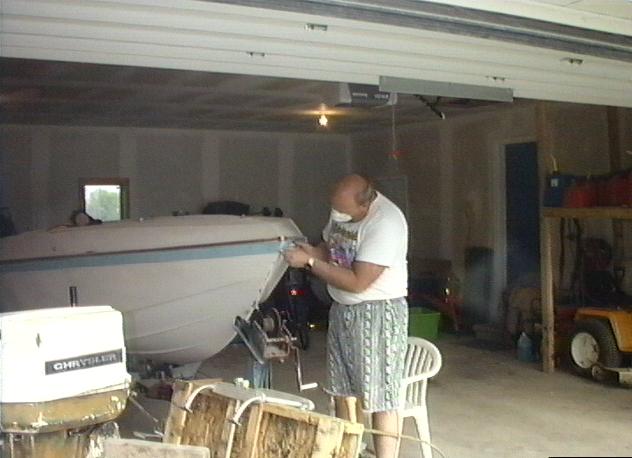 Working on the bow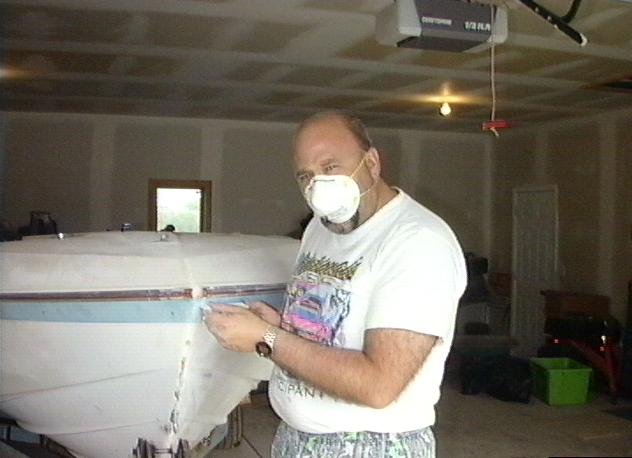 Seeing the light at the end of the tunnel!!!!!!!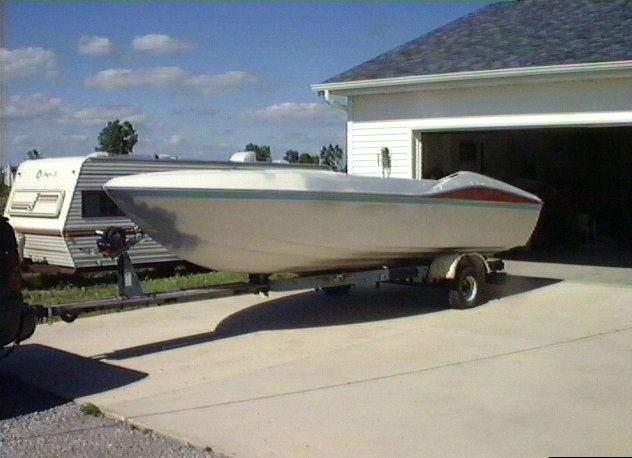 Getting ready to go match colors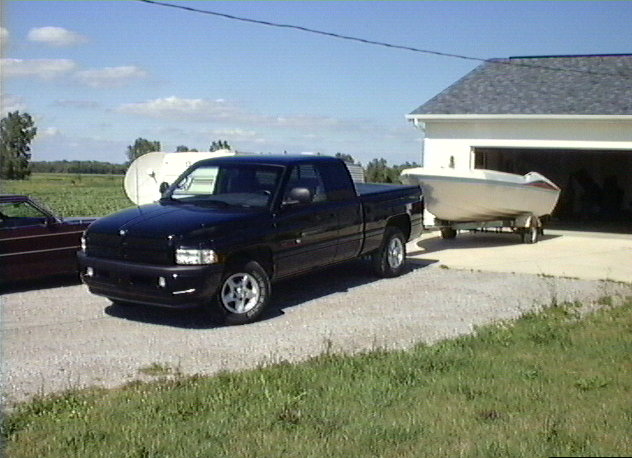 Returning home with Imron in the truck!!!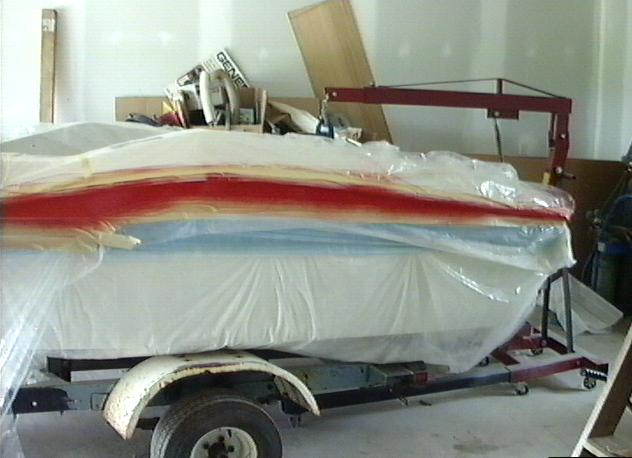 Working on the Stripes!!!!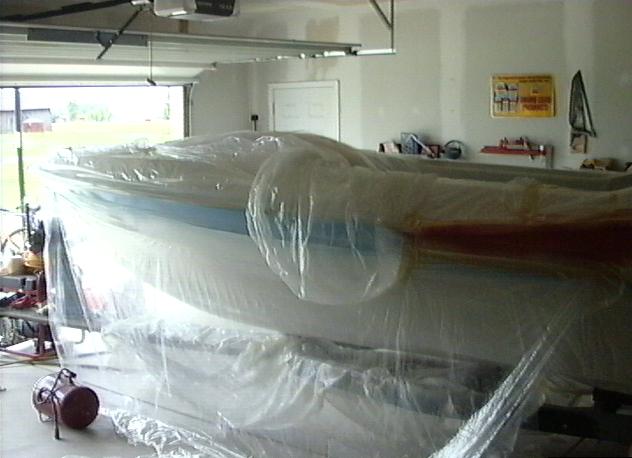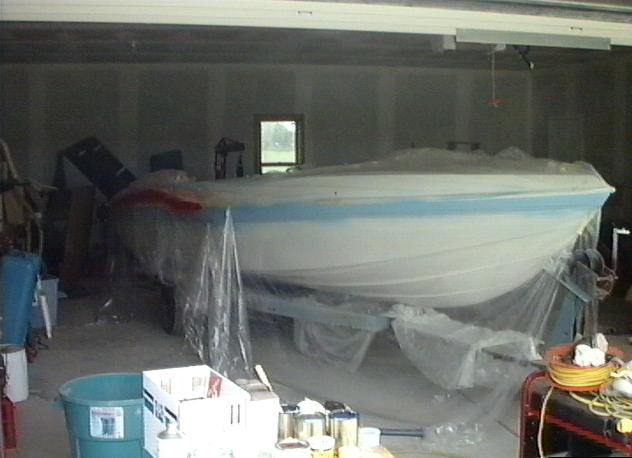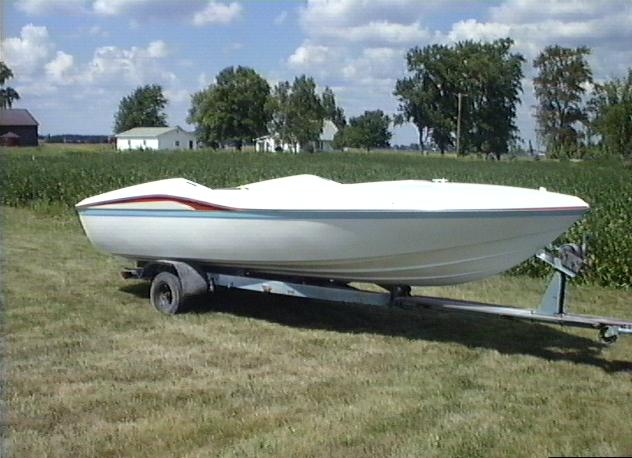 Well ???????? There it is...... After the Boats done I'll Have to work on the trailer!!!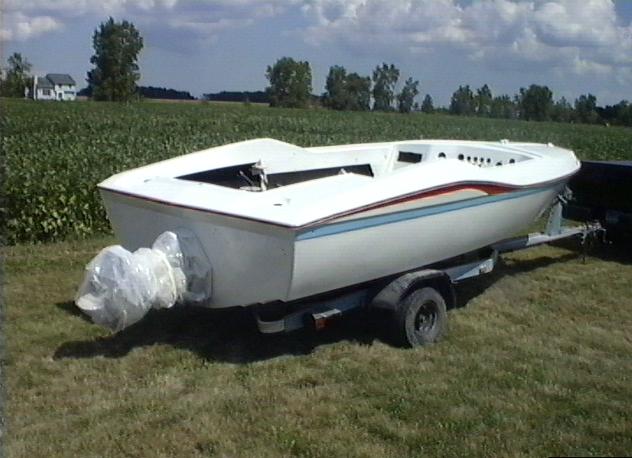 Now for the FUN part.. Putting it BACK together !!! Now where did I leave that Windshield???