The SnoRunner Page



I'm sure most of you would NEVER believe this but Chrysler Marine decided to try their hand at a winter vehicle.



It was called a SnoRunner and was a cross between a snowmobile and a mini-bike!

They were built between 1979 and 1981

With the 81's getting the High Performance parts

I currently own 2 complete and 2 parts machines and here are a few photo's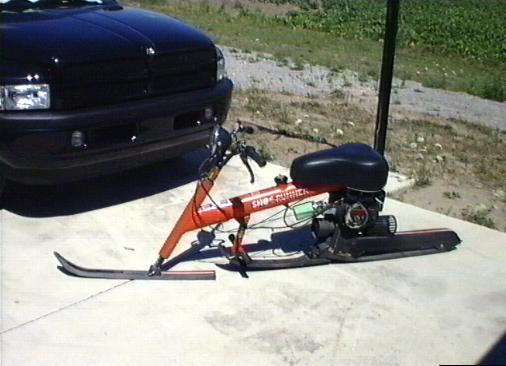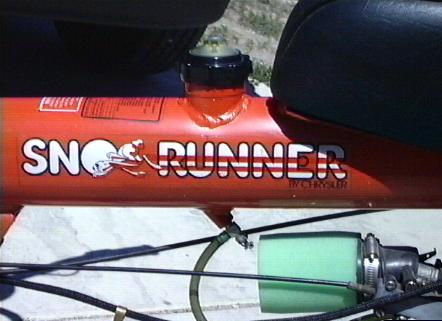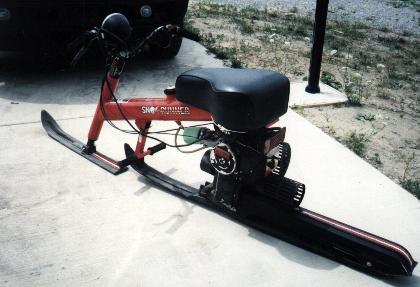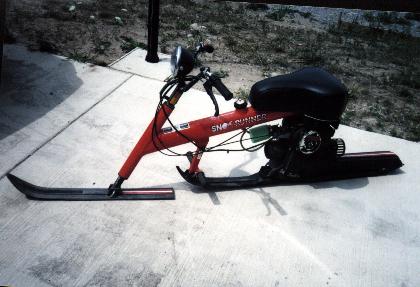 Hey Check Out Chad Wells Site for a real in depth report on the Snorunner
Click Here!!!!